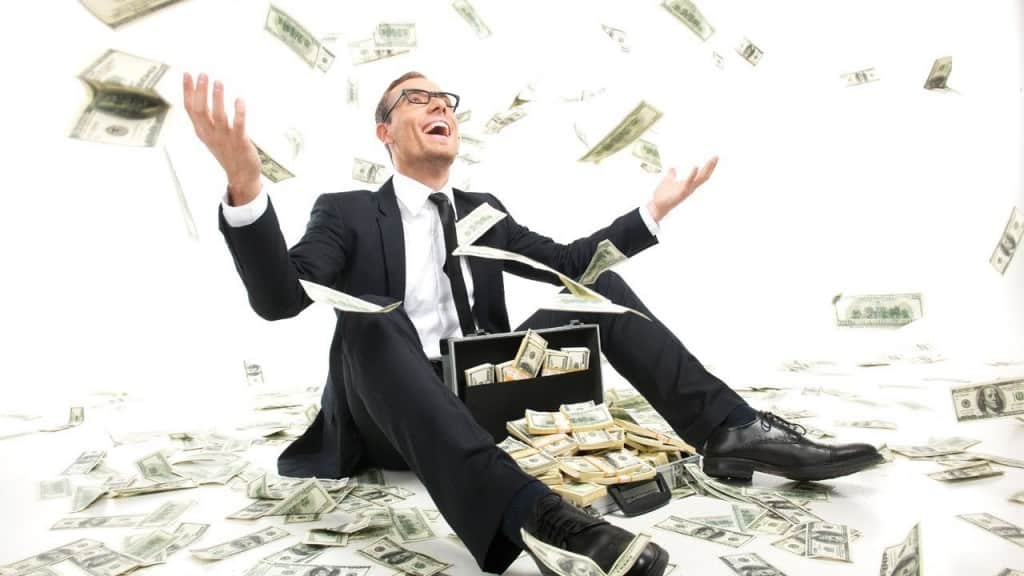 About fifty years ago, Harvey Cox wrote an article entitled something like "The Free Market as God." I remember participating in one rather intellectual discussion of it. That was about it.
Things have changed. Nowadays all sorts of people are lamenting that wealth has become god. And they are not advocating an abstract hypothesis but a reality that they think endangers our democratic culture. I heard this in just about every response to the last two lessons. Pope Francis goes so far that he frequently states this economy kills. What has happened?
We might start by considering the economy as one of the principalities, powers, and authorities that St. Paul describes controlling the working of this world. Others could include politics, education, family, civil government, science, etc. Each of these has its proper function in relationship with all the others. However, when any begins playing god and asks the others to serve it, everything gets screwed up.
The Christian voice in a secular democratic society might see this happening when the values of the economy trump all others. Christians could live with a capitalist system if the values of the other authorities are given proper priority. They have trouble, however, if meaningful human action is reduced to the self-interested pursuit of profit alone, a sort of survival of the fittest competition that God supposedly uses for the common good through the free market. Gone is any human responsibility for ethical behavior. Whatever happens in this world becomes God's will.
With no sense of meaning and purpose except the economic, people soon move from saying money allows you to do things to insisting money allows you to do anything you want. Profit becomes the only goal; wealth the only standard.
It is in this context that Pope Francis claims the economy kills. It is not that the economy itself kills but that the economy by itself allows murder. A "survival of the fittest" competitive economy has no reason to feed a hungry man. The motivation must come from the values and priorities of other authorities.
Actually, the Pope might contend our society has distorted the proper understanding of an economy by reducing all to the "market sector." Originally the economy referred to the way a society managed the household in order to produce ample provisions so that all would have enough. Catholic social teachings see two sectors: the market economy focused on money and wages and the caring economy focused on parenting and nurturing children, assisting the elderly, sustaining the weak and handicapped, etc. The latter traditionally was esteemed but unpaid service that was deemed necessary for maintaining a healthy society.
Until fairly recent times, the wage economy was supposed to serve the caring economy. People participated in the market economy in order to support their families. You often heard that one adult wage earner should be able to support one caregiver.
Nowadays we have elevated the money economy so that it controls and even exploits the caring economy. The most vulgar way we did this was to associate dignity with pay. We pretended we were respecting caregivers by paying them, but then made sure they were paid little. The result has been that those who manage finances are given tremendous wealth and those who serve people often live on the edge of poverty.
Jesus taught that things fall back into their proper places and humane priorities are restored when we place the Kingdom of God first. Paul said salvation will come when Christ is recognized as the highest authority and all others function as God intended. We certainly do not live in a Christian society, but we can try to provide checks and balances so no authority demands the kind of entitlement that allows it to exploit others. The Christian voice always advocates for everyone receiving enough. I'll try to examine some ways we can do that in the next weeks.